Professor Pradeep Mehra
Instructor, Virtual Business Professional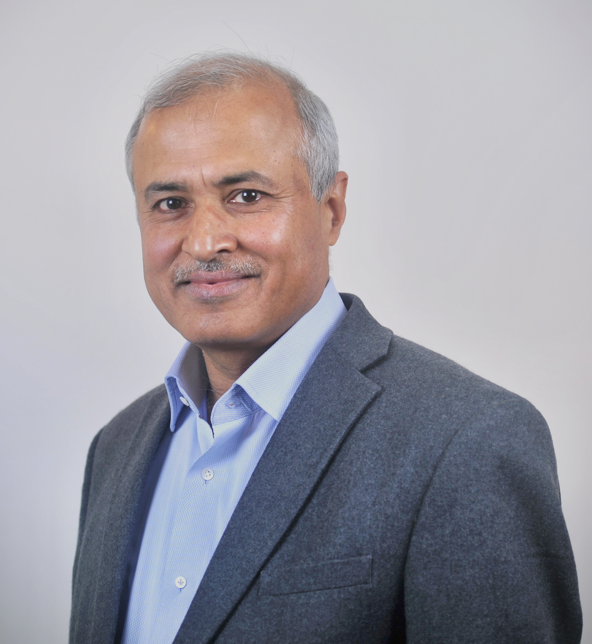 Greetings and welcome to the VB Pro learning-by-immersion program!
I have three and half decades of corporate experience of which two decades has been at CXO, CEO and the Board level. In 2014, I became a Professor at Shiv Nadar University, after a long and successful innings in the corporate world. Shiv Nadar University is an Institution of Eminence recognised by the Government of India. I did my B Tech from IIT Delhi and PGDM from IIM Calcutta. I received a silver medal and roll of honor at IIM Calcutta. I am also a qualified Cost Accountant.
VB Pro Simulation is designed for self-learning by participants. Each participant will be constantly informed of his or her progress through the reports generated by the Simulation. As an instructor, I will facilitate the learning of the participants and provide feedback on their decision choices. Knowledge gained through the Simulation is applicable to all businesses.
I will meet participants 7 times as they engage in the Simulation -- once at the beginning of the simulation, and 6 times at the end of each stage, and the beginning of the next one. The end-of-stage meeting will focus on key takeaways. 
An additional 3 meetings for projects will be scheduled. One meeting will be on the preparation of a business plan. The second meeting will be to assess the progress. The third and final meeting will be the presentation of students' teams. Each presentation is expected to last about 15 minutes.
All meetings will be scheduled for 2 hours. 
Discussions at the end of a stage cannot be held if all participants are not at the same point in the Simulation. I will nudge stragglers because no one can be left behind. To this end, I would set expiry dates on Test Your Knowledge quizzes. After expiry, TYKs can no longer be attempted.
Look forward to a productive interaction with each and every one of you.