Katharina Pick
Dean of the Drucker School of Management at
Claremont Graduate University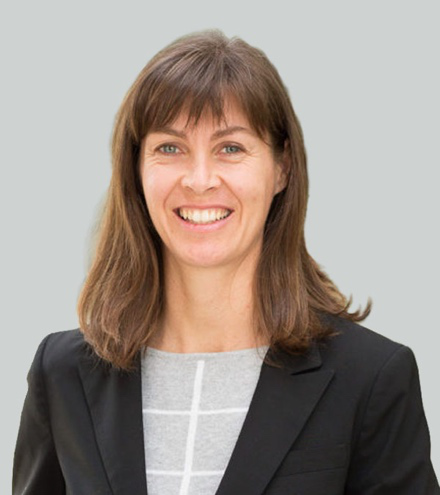 I am here to talk to you about the importance of cross-functional management. And encourage you to participate in a business education program based on the online Virtual Business Professional simulation. 
After completing my Ph.D. in Organizational Behavior from Harvard, I have focused on studying Corporate Boards.
As a researcher, author, and consultant in the area of Corporate Boards, I am sure about what boards look for in CEOs and General Managers, which is the ability to lead organizations as a whole. 
At the general management level, expertise in any one functional area is no longer important. Being able to balance and chose what's good for the organization becomes of utmost importance. 
However, what comprises good is hard to fathom. My colleague, Bernie Jaworski, will provide a hint here on this page. 
He has spelled out in detail in seven other videos what Peter F. Drucker, the founder of modern management, considered good management. Those 7 videos are part of Virtual Business Professional.
Because of the consistency between Peter Drucker's management philosophy and Rajiv Grover's, the developer of VB Pro, the Drucker School has collaborated with PrecisED, Inc. to bring this program to you. 
The learnings from VB Pro can essentially be described as the key takeaways of the core of an MBA Program. However, it is differentiated from the core of an MBA program by two facts. One, the learnings are imparted in a cross-functionally integrated manner, and two, VB Pro can be completed more efficiently in 6 months.
More details of this program are available in the other materials that have been or will be provided to you. 
I look forward to your participation. And I will see you next at the time of your graduation.