Professor Bernie Jaworski
Peter F. Drucker Chair in Management and the Liberal Arts at
the Drucker School of Management, Claremont Graduate University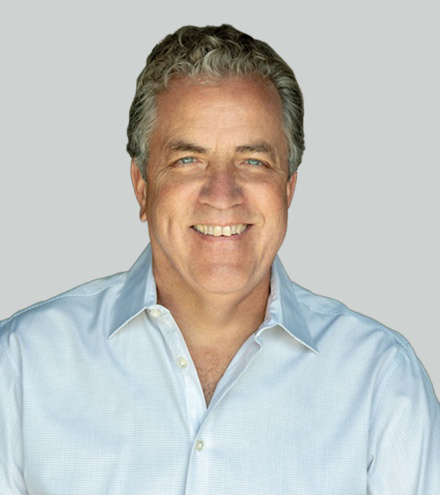 I am here to talk to you about Peter F. Drucker's philosophy on management and how it syncs with Rajiv Grover's Virtual Business Professional program.
I have created 7 detailed videos on Drucker's philosophy. And these videos are embedded in the VB Pro simulation, which is the heart of the program. They will convince you why his philosophy of holistic and cross-functional management might be the best way to manage organizations in this day and age, where employees' and other stakeholders' activism and demands for Corporate Social Responsibility are on the rise.
In short, the Drucker philosophy states that an organization 
exists to create economic benefits for its owners,

must take care of and develop its employees, and 

must be a positive contributing citizen of the global society. 
VB Pro proposes methods to achieve each of these three distinct but related goals. For example, it explores how proper strategy, value proposition, and hearing the voice of the market can create economic benefits. Further, it examines the processes, policies and leadership principles which result in positive morale, and the sensitivities required to conduct business cross-culturally and globally. But more importantly VB Pro presents concepts across different functions in a need-to-know and integrated manner. 
Whether you are a technical professional or some other specialist who wants to move into general management, or even if you are an MBA who seeks a refresher, you will find VB Pro very useful and efficient in developing your career. 
An eager, restless budding entrepreneur will not be able to find a better starting point for such a comprehensive exposure to essential business principles. All of this is  imparted in an experiential, immersive manner.
Finally, VB Pro is relevant for not-for-profit executives too. Not-for-profits also must ensure financial viability. For that, an understanding of all these concepts is required, granted, of course, that benefits for not-or-profits' are measured by more than just economic terms.
Look forward to seeing you enrolled in the program. And then on the other side in six months!